"Solaris Aveda is all about making someone's day. That's why we're here, to ensure each guest leaves happier than when they arrived."
–Debbie Foster
Under the leadership of co-owners and mother-daughter team Debbie Foster and Amy Carter, Solaris Salon has grown into a welcoming space where guests and team members alike are excited to step in the Solaris doors. From the day Solaris Salon opened in 2004, Debbie and Amy were determined to create an environment full of positive energy and talented individuals dedicated to creating a great experience for guests.
Our dynamic collective of highly trained, motivated and passionate staff are the heart of Solaris. Each stylist, spa technician and beauty professional brings a unique skill set and enthusiasm to Solaris to create a friendly, inviting and relaxed environment that make our customers feel like they are a part of the Solaris family.
Our work doesn't stop at the salon chair. Under the mentorship of Debbie and visionary Amy, the Solaris team keeps techniques sharp and up-to-date. We are committed to bettering our work through the use of environmentally friendly products and by giving back to our community through projects like raising money for clean water in the Ohio Valley.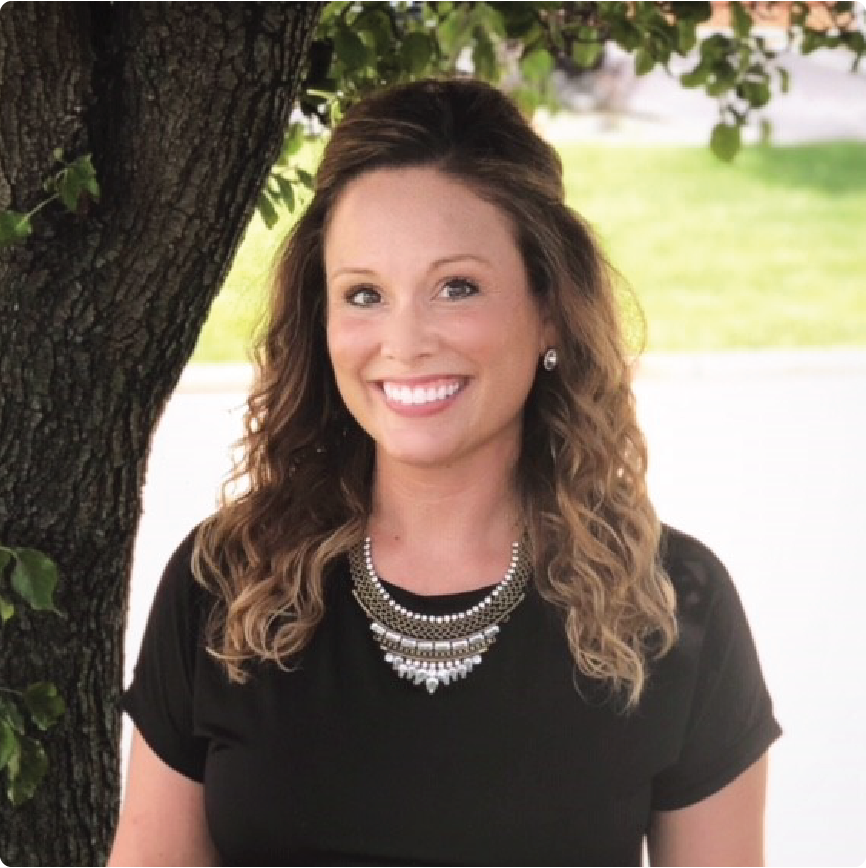 Brittani
Senior Expert
Brittani loves spending time with her family outside of work, as well as prioritizing self-care through spa sessions, exercise and shopping. She is passionate about providing each Solaris customer with a memorable experience.
Specializes in:
Custom color and creative highlighting techniques
Custom Keratin smoothing treatments
Perfecting custom blonding results
Amy
Master Stylist
Amy is our Aveda product specialist. Her favorite part of the job is seeing her guest feeling relaxed and special. In her free time, she loves to box & shop.
Specializes in:
Balayage
Spa and hair services
Expert knowledge of Aveda products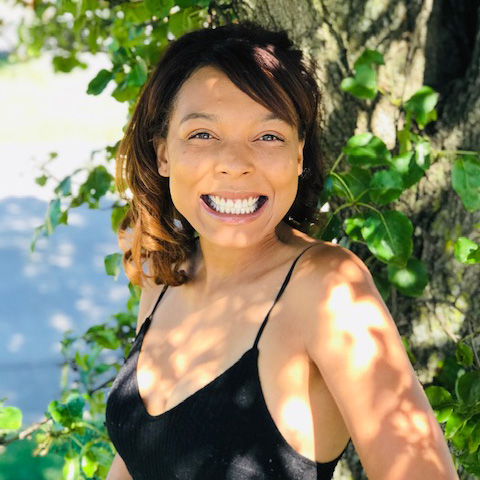 Sunny
New Talent
Sunny's bright smile and presence radiate the love she genuinely has for her guests. When she is not busy attending education to master her craft you will find Sunny going out to dinner, and spending time with family and friends!
Abbey
Senior Master
As our Director of Education, Abbey is constantly learning and sharing her newfound knowledge with the rest of the team. Her passions? Education, wellness, Moscow Mules, her family and her cats. She loves to integrate herself in a community and enjoy a nice beer outdoors.
Specializes in:
Lomi-lomi massages
Cutting curly hair
Aveda color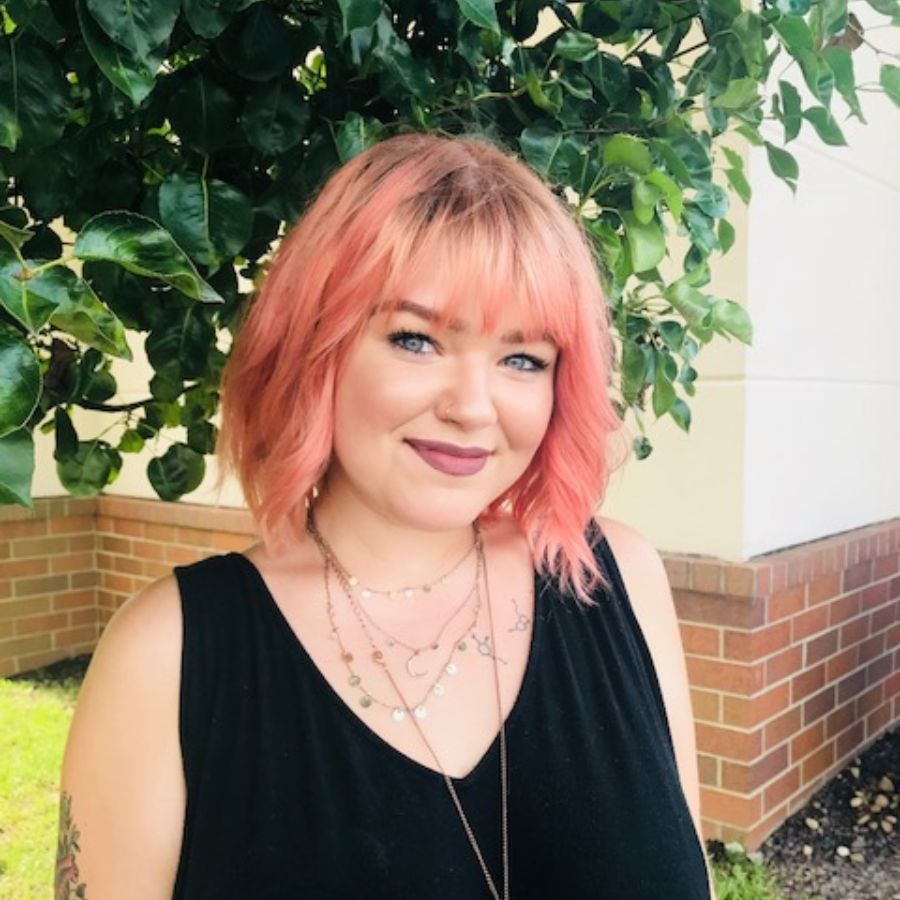 Lauren
New Talent
Lauren loves to enhance her clients through beautiful hair color influenced by the most popular fashions.  When not at work Lauren is often spending time with her cat or attending art and music festivals.
Andrea
Senior Expert
Andrea has dedicated her career to advancing her education and expertise to attain the highest level of experience at Solaris. Her creativity, passion and attention to detail are why clients know and love her.
Specializes in:
Creative blonding & highlighting techniques
Color correction/li>
Hair extensions
Advanced haircutting
Nicole
Master Stylist
The other half of our creative image, Nicole is passionate about her career and forwarding the Solaris brand image. Nicole holds many titles: In-Salon Spa Educator, Aveda Salon Ambassador and Creative Director. She loves being outside as much as possible, spending time with family friends, and enjoying great food.
Specializes in:
Advanced color techniques
Cutting edge haircutting services
Specialized facial services
Lash lifting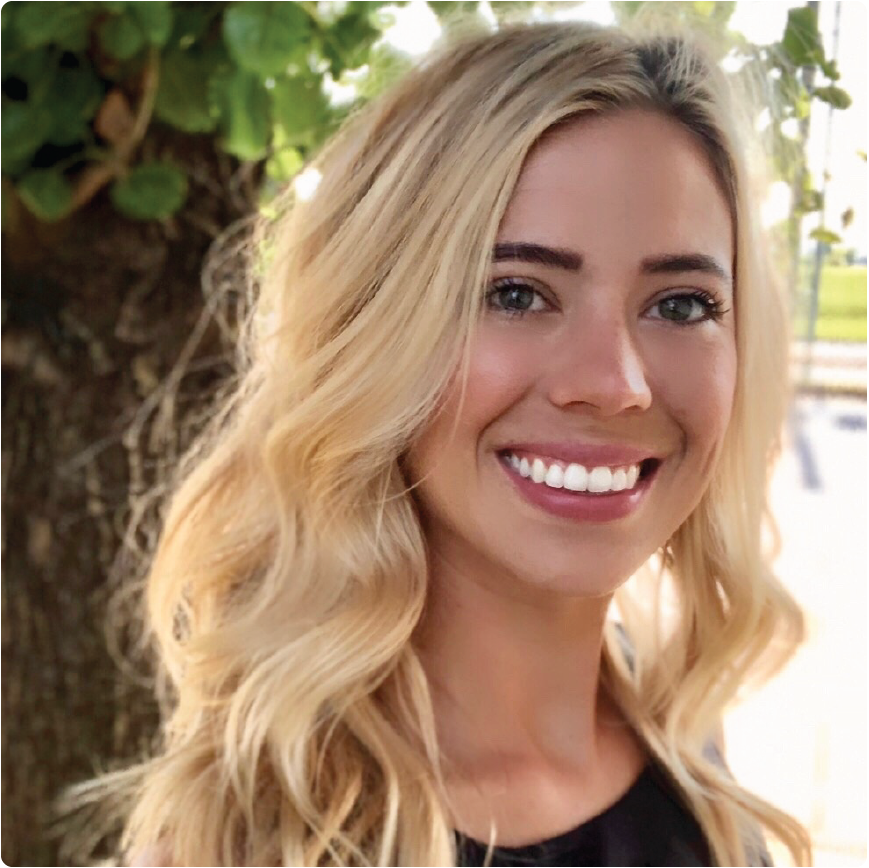 Jess
Senior Master
With over a decade of experience, Jess believes that the key to a style and cut that will make you leave happy, sexy and confident is communication. Through an honest, thorough and meticulous approach, Jess brings color to life and ensures that your hair looks its healthiest. In her free time, you'll find Jess spending time with her family, traveling and indulging in a girl's night here and there.
Specializes in:
Expert Natural Blonding for all hair types
Customized healthy hair color
Expert color placement technique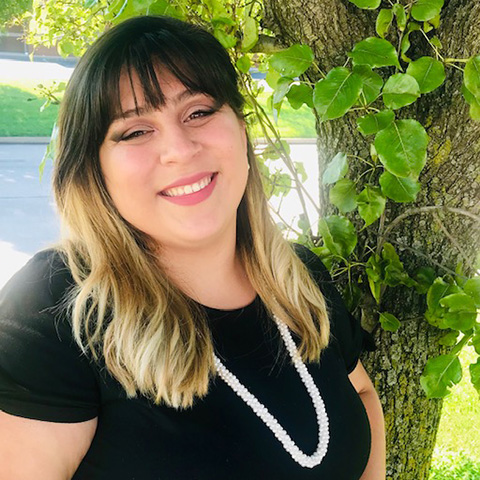 Sandra
Artistic Director
When Sandra is not pursuing her passion at Solaris, you can find her spending time outdoors, enjoying her family, or reading a good book with a glass of wine.
Specializes in:
Natural Balayage looks
Precision hair cutting
Lash lifting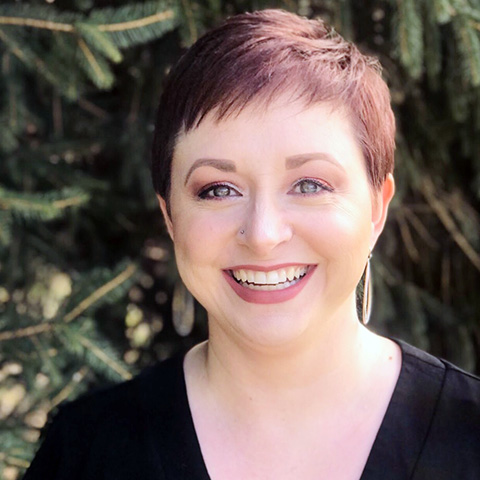 Melanie
Esthetician
Outside of the salon, Melanie loves spending time with her family. You can also find her online shopping, playing with her cats, or relaxing in her pool. Melanie's gift of personability delivers an authentic experience every time.
Specializes in:
Advanced Facial Services
Complete Body Waxing
Lash lifting and tint services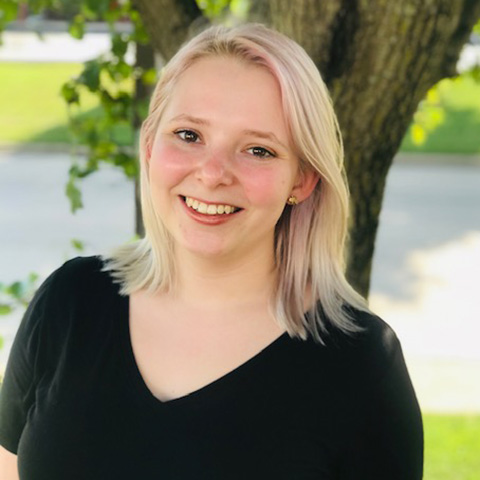 Savannah
Front Desk Concierge
Savannah is our front desk customer service expert with an amazing eye for detail. When she's not at Solaris Savannah spends time pursuing her higher education at the University of Southern Indiana and playing with her cats.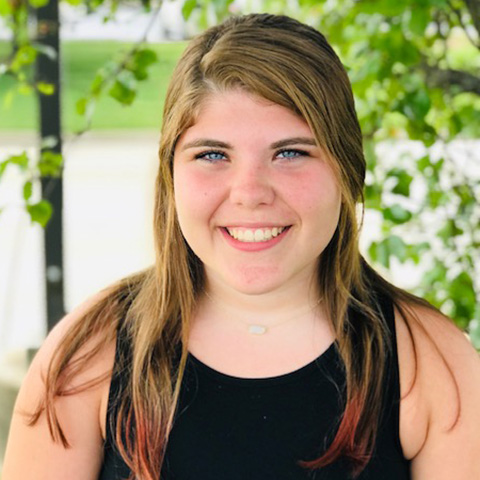 Aubrey
Front Desk Concierge
Aubrey brings her sweetness to each interaction at Solaris. Outside of the salon, Aubrey spends the majority of her time in extracurricular sports and spending time with her family.
Emily
Front Desk Concierge
Emily's bright personality delivers amazing customer service with every guest. When Emily is not at Solaris you will find her spending time in the pool and with her closest friends.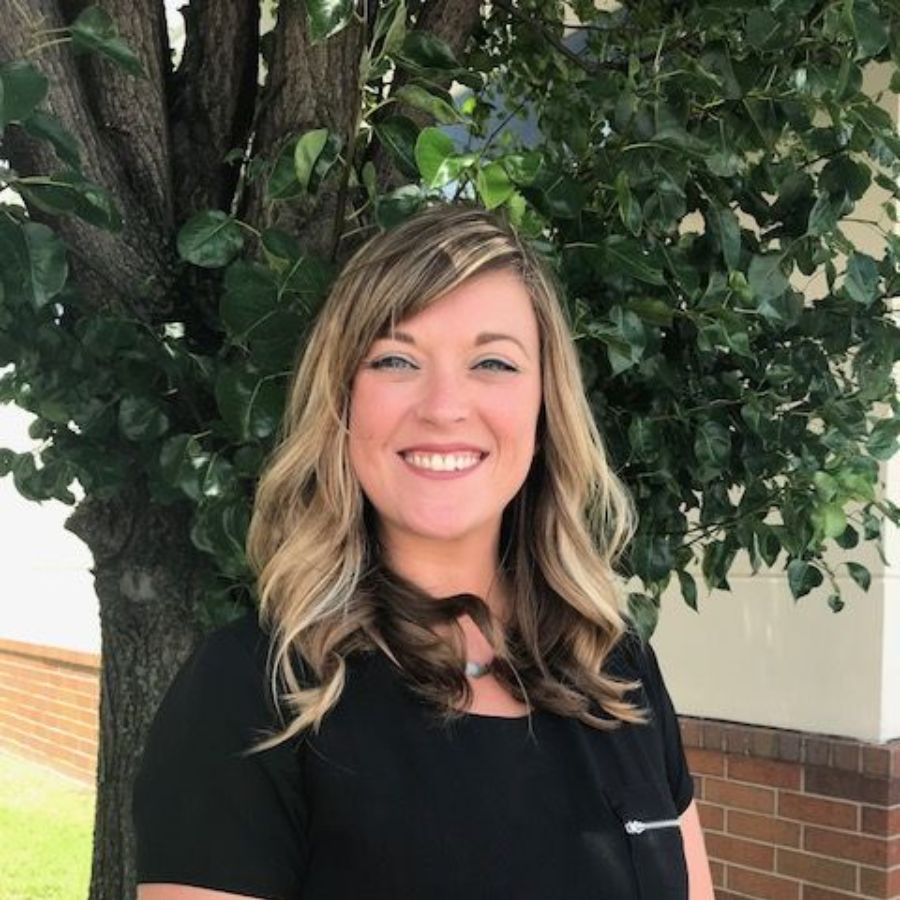 Courtney
Assistant Manager
Courtney is our supportive assistant manager. She loves to spend quality time with friends and family and be of service to others. You'll find her spending time in nature, hiking, traveling or listening to live music.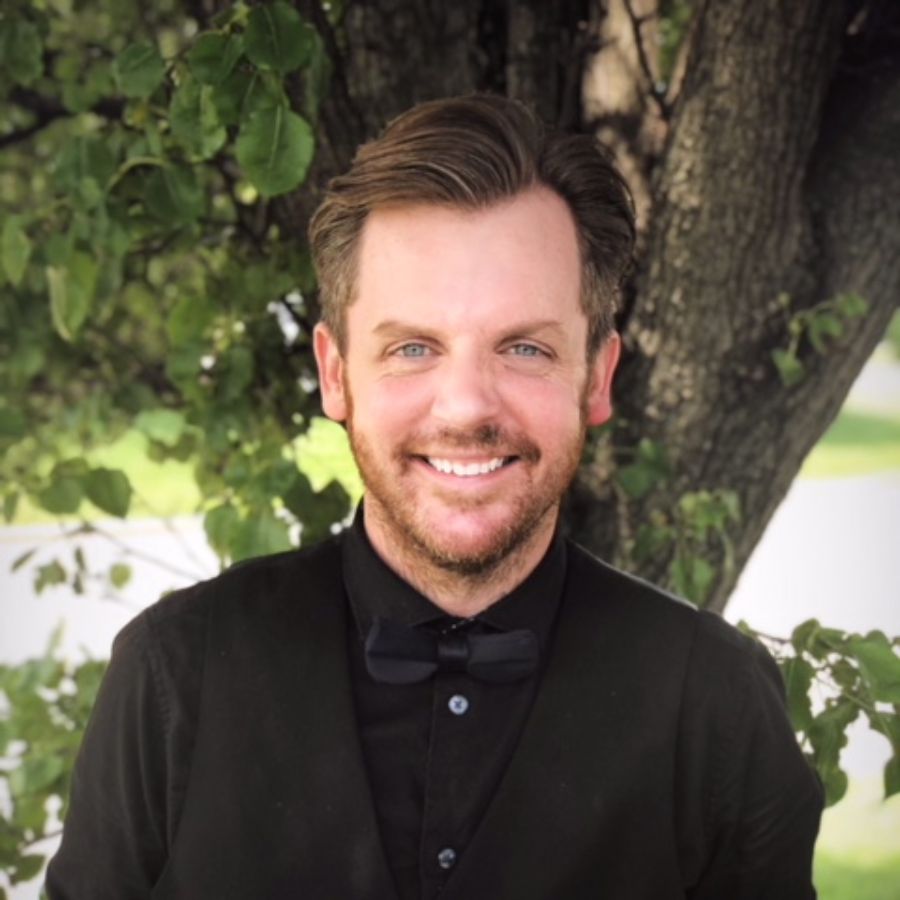 Cole
Manager
Cole is our problem-solver extraordinaire. When a client has a skin or hair challenge, Cole is passionate about finding a solution! He loves the industry and Aveda's product line and philosophy. His creativity outside of work manifests into landscape design and decoration.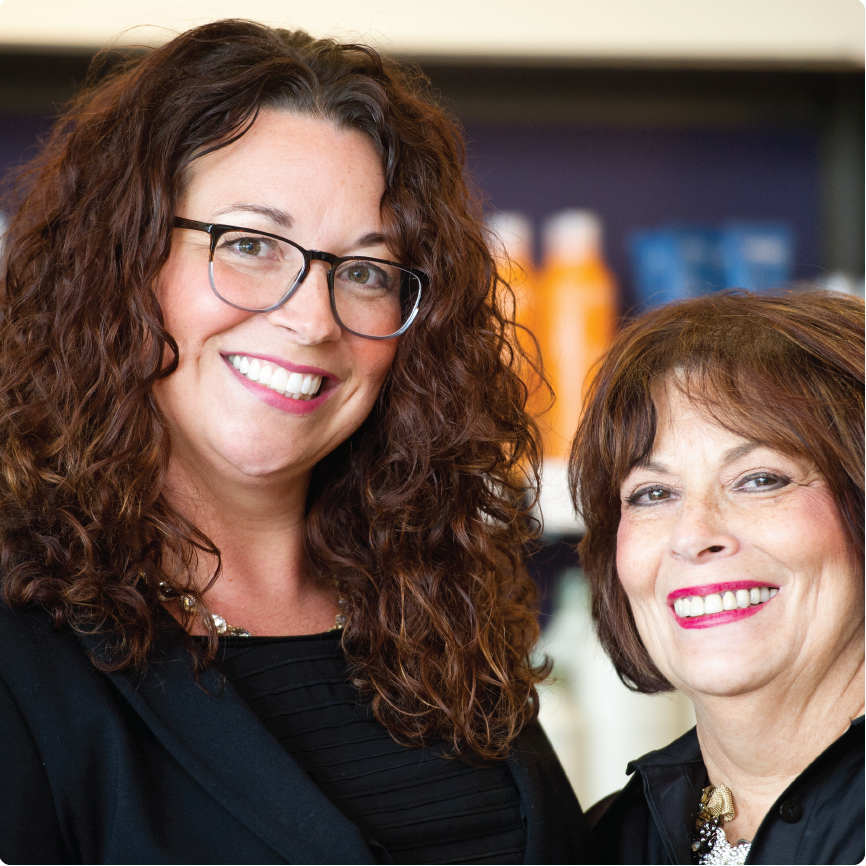 Amy and Debbie
Co-Owners
Amy radiates love for the beauty industry and her team of hardworking stylists and beauty experts. She envisions the salon as a place that people not only feel great, but want to spend time. When she's not in the salon, she is getting massage, watching Netflix, enjoying a spin class or packing her bags for her next trip.
Debbie loves spending time with her family and beloved dog Mia. In her spare time, you'll find her decorating, traveling, or just enjoying life.
This error message is only visible to WordPress admins
Error: API requests are being delayed for this account. New posts will not be retrieved.
Log in as an administrator and view the Instagram Feed settings page for more details.