A full-service precision haircut which includes a complimentary stress-relieving treatment, shampoo, style and blow-dry.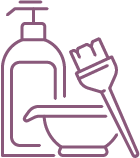 Choose between allover single color, highlight, lowlight or full spectrum color combination.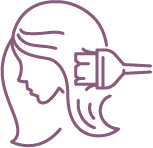 Transform your hair through Keratin Complex's signature treatment to make your hair silky, smooth and frizz-free.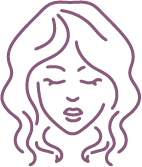 Choose between Tape In or Hand Tied Wefts for fuller, thicker, healthier looking hair.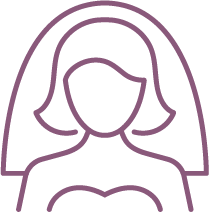 Look and feel beautiful on one of the most important days of your life! We know exactly how to get your wedding hair and makeup to look picture-perfect for your special day.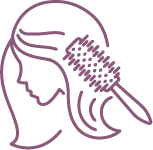 Everyday glam looks or red-carpet ready for special occasions.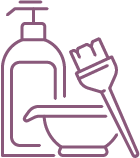 Treatments for the hair and scalp to help nourish and hydrate for more healthy hair.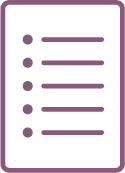 Need a break but don't have much time? Try any of our 15 or 30 minute services to get rejuvenated!